Macsys Holding BV
Company
Macsys was founded as a General Partnership (Dutch V.O.F.) on 13 October 2006 by A.J.P. Schalkwijk and M. Alfons. The name Macsys is inspired by CAM software Cimatron, where MACSYS stands for MAchine COordinate SYStem. Macsys Engineering B.V. and Macsys Holding B.V. are founded May 22, 2012, and replaced the existing partnership structure.
3d Printing [2006-2008]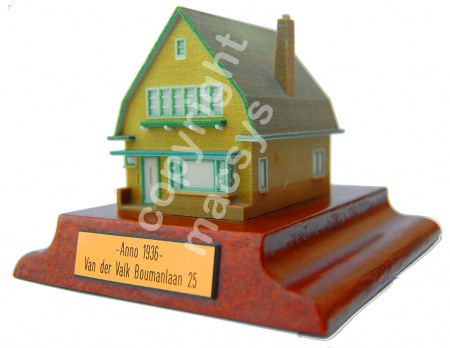 Macsys uses SketchUp software to transform architectural 2d drawings into 3d surface models. The 3d surface models are fed into Z-Corp printers to create tangible solid models or maquettes. Z-Corp printers use inkjet-technology to create full color models, making them ideal for visualization.
Traditionally, architectural models are handmade using various materials. These materials have a look and feel that is close to the finished building, something that can not be achieved with 3d printing. The benefit of 3d printing is speed. A virtual 3d model is created faster and in finer detail then hand crafted models, especially if the building design is available digitally. Because 3d printed models are build up in layers, the surface finish is inferior to traditional models. The surface finish however can be improved by sanding or bead blasting.
The first commercial project for Macsys was creating a colored 1:50 scale model of a villa in Dronten. Details include; tiled roof, water drainage pipes and muntin windows. At the time of modeling this project, there was no 'shell function' available in SketchUp, meaning that creating the correct wall thicknesses had to be done manually. A very tedious and time-consuming task, which is fully automated in most solid modelers. The second project was a huge jump in complexity. It was requested to build a scale model of a 900 m² mansion. It was requested to build the model with an open roof, making it possible to view the internal layout. Since the scaled model was larger than the available 3d printer, the model required sectioning. Building plans for the 30m x 30m mansion were available in AutoCad 2d format. The mansion includes: a swimming pool, sauna, fitness room and underground parking. Macsys's third model was a challenge in terms of detailing. The unique house design includes an elevation, round structure, high detail stairs, pillars and balcony. Since printed models are relatively weak, scaling was done non-uniform, so that the finer details are printed somewhat bigger and are thus stronger.
After the first projects were successfully launched, demand for models increased. That is why Macsys partnered with a SketchUp modeling firm based in Thailand. This allowed Macsys to increase its design capacity and take on more work and more challenging projects.
Engineering Service [2008 - Current]
Product Development [2008 - Current]
Engineering Calculations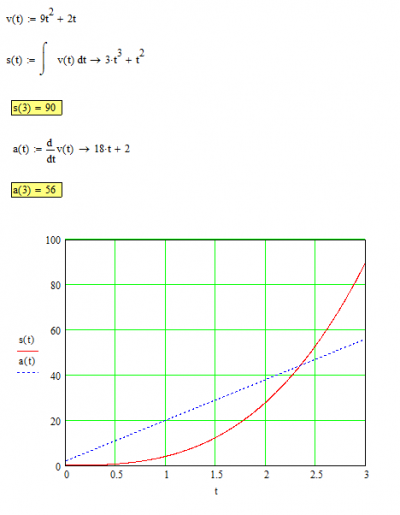 Mechanics of Materials
Equilibrium of a Deformable body
Statics
Dynamics
Rectilinear Kinematics, Continues Motion
Rectilinear Kinematics, Erratic Motion
Curvilinear motion: Normal and Tangential components

---
Mathcad
Mathcad is computer software primarily intended for the verification, validation, documentation and re-use of engineering calculations developed by Mathsoft. Mathcad is relatively easy to learn and has WYSIWYG functionality, which is a big advantage over the 'hidden' and 'text based' formulas used in Microsoft Exel. Unfortunately Mathcad was purchased by PTC and as a consequence became less accessible, more expensive, more bulky - but - still superior compared to Microsoft Exel. Macsys uses Mathcad Client 2001 for making and reporting engineering calculations. A practical starters guide for learning Mathcad can be found here. More on Mathcad...
Mathcad Calculations
Lifetime performance and Reliability
Projects
Dip-Clip®
The Dip-Clip® logo is a registered trade mark at the The Benelux Office for Intellectual Property.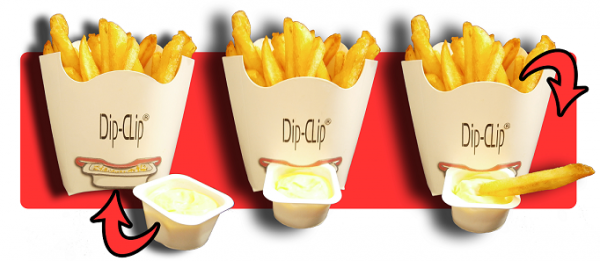 Boxer PWV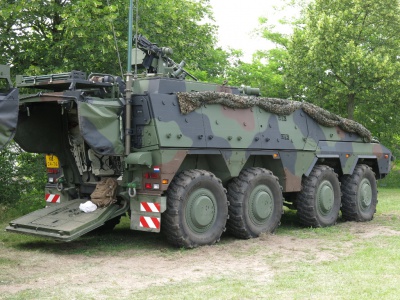 Boxer armored fighting vehicle
BandRec App
BandRec - Automatic Recording App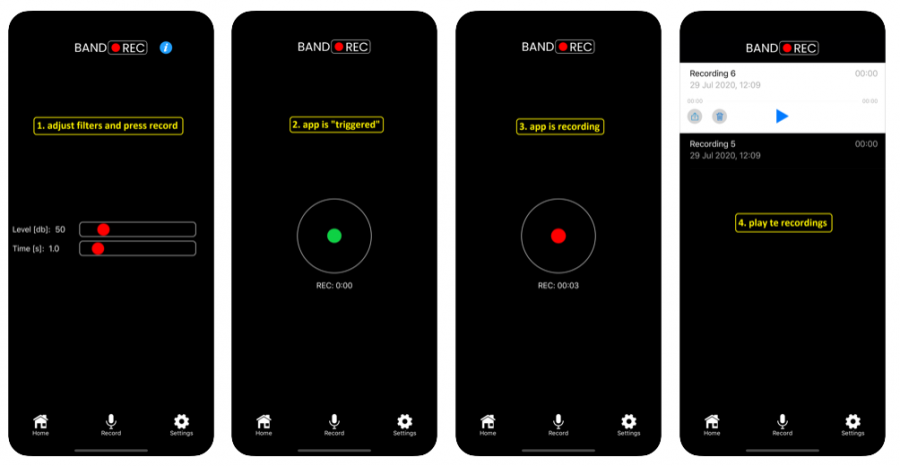 Simulations & Animations
SimWise4D
SimWise 4D was born when DST acquired a license from MSC Software Corporation to the MSC.visualNastran 4D (vn4D) product. The software traces its roots to the Working Model 3D product developed by Knowledge Revolution, which was acquired by MSC in 1999, extended to include FEA capabilities, and renamed Working Model 4D. It has found tens of thousands of users among engineering professionals, students, and educators. More on SimWise 4D...
Geneva Drive Wheels
Geneva Drive. Model created and animated in NX6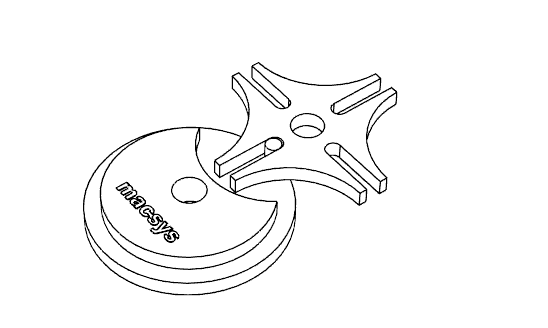 Intermittent Motion Gears
Model created and animated in NX6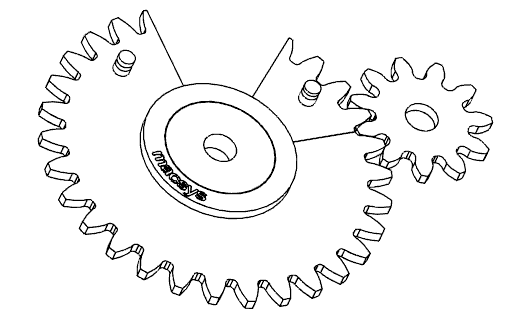 Rotational Cam
Cam follower. Model created in SpaceClaim and animated in NX6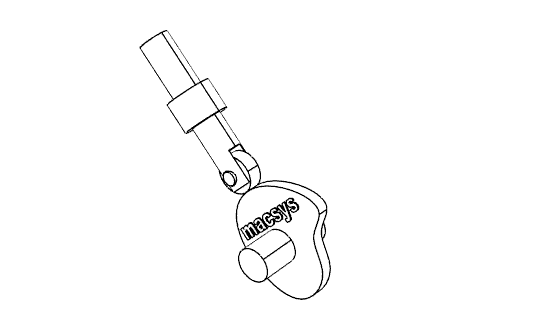 Scotch Yoke
Model created and animated in NX6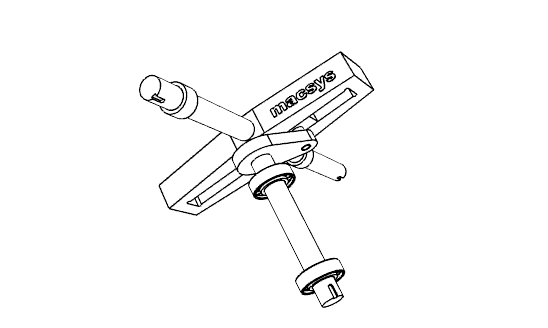 Variable Quick Drop
Model created and animated in NX6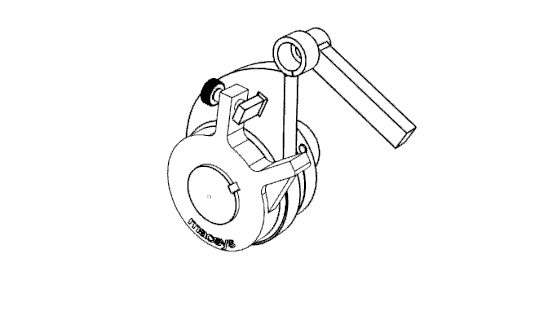 Quick Release
Quick release soap connector for MMID, model created and animated in SolidWorks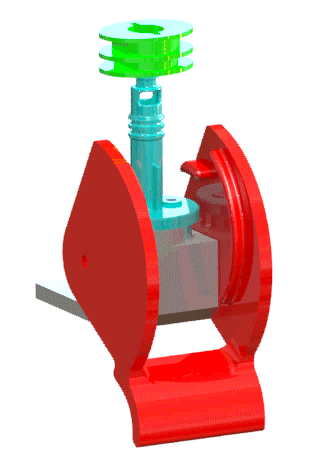 Double Wheel Ratchet
Double wheel ratchet. Model created and animated in NX6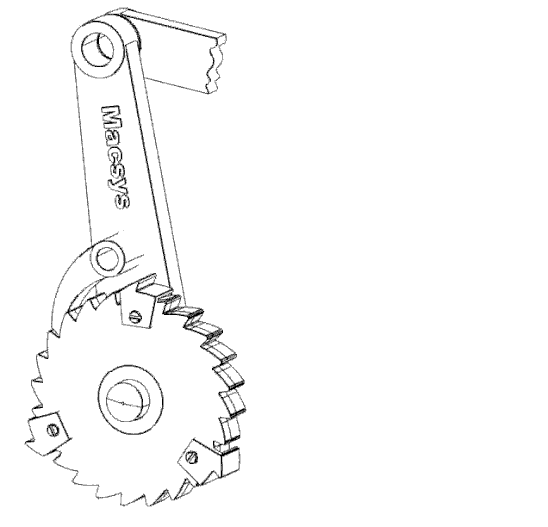 Above mechanisms are derived from the books Ingenious Mechanisms for Designers and Inventors.
Relations
Etergo - Smart Electric Scooter
MCi - Mirror Controls International
McFly and Brown - Tech Recruitment
Yxion - Pharmaceutical Consultancy
MMID-group - Product Development
Design Simulation Technologies